Your home for all the JUCO action is the Colorado's Sports Leader family of networks. Western Colorado's broadcast home for the tournament will have every pitch, every homer, and everything else that unfolds at Suplizio field.
Listen Below for Exclusive Content from the Jim Davis Show with Coaches as they get qualified for the JUCO World Series
Jefferson' Pat Evers 5/25/2018
Monroe's Luis Melendez 5/24/2018
Walters State David Shelton 5/22/2018
Iowa Western Marc Rardin 5/22/2018
Southern Idaho Boomer Walker 5/21/2018
Chipola Jeff Johnson 5/21/2018
Barton KS Brent Biggs 5/18/2018
San Jac Tom Arrington 5/17/2018
Chat Valley's Adam Thomas 5/16/2018
Temple's Craig McMurtry 5/16/2018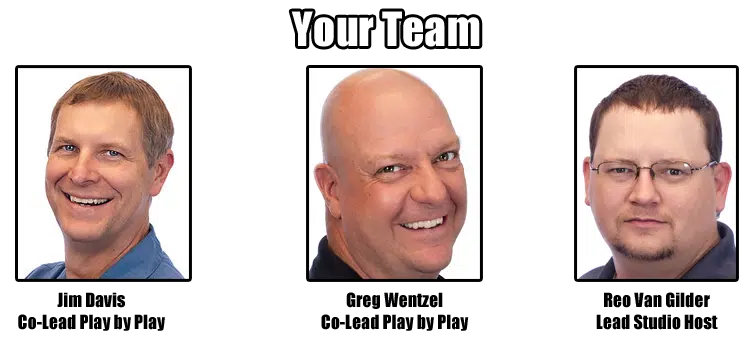 JUCO Fans: Nobody else like 'em!
Chipola, Your 2017 Champs!
OFFICIAL CONTESTING RULES