Welcome back to the WWW, it's a few days later than scheduled, but we needed a couple of extra days to go over the voting and deliberations for the first-ever Wramblies. Look back at my last post for all of the categories.
This week, it's the Best Promotion You Probably Don't Know.
I know that for the majority of the Wramblog readers (all 14 of you), you may not know many of the promotions that I have talked about. Here is just a little sample of promotions that I have mentioned more than once before:
WWE
New Japan Pro-Wrestling
AAA
Ring of Honor
Global Force/TNA
PROGRESS
Revolution Pro
CMLL
All-Japan
Chikara
Pro Wrestling NOAH
Pro Wrestling Zero1
WhatCulture Pro Wrestling
With that being said, I've decided to leave those off for this reason: If I've mentioned it, you may know. So that would defeat the purpose. Now, this caveat: I've mentioned WCPW multiple times, but with their name change, YouTube's policy change, and other reasons you can Google, I've kept them on the list.
Now, on to the nominees:
ICW
The Insane Championship Wrestling pedigree is just that, insane. WWE's Killian Dain (Big Damo), Noam Dar, Finn Balor, Drew McIntyre, Jack Gallagher, Nikki Storm, and many others either got their start, or spent a significant portion of their early career in the Scottish Promotion. The Dudleyz and War Machine has also been known to show up at ICW events. The blend the 'Sports Entertainment'-style from WWE, with more hardcore and strong style elements. It's fun stuff when you find it.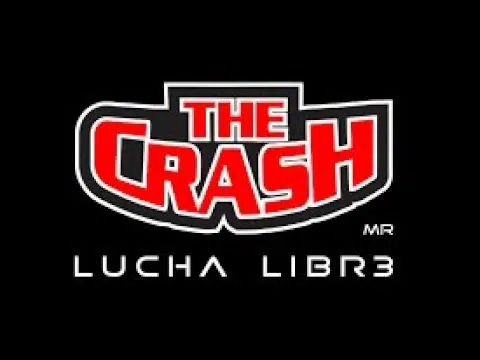 The Crash
The Crash has been around longer than you think, since 2011. If that sounds at all familiar to pro graps fans, it should. The Crash is the promotion that saw the premature end of one of the brightest young careers in Mexico, Perro Aguayo, Jr. Don't hold that against them, they put on some great matches. Ex-WCW and AAA guy Konnan is the man in charge, and a lot of luchadors that get free from AAA and CMLL end up there. Penta El 0M, his brother Fenix, and guys like La Mascara, Flamita, and Rush work The Crash shows, too. Legends such as Rey Mysterio, Juventud Guerrera, and more also find their way to Tijuana.
Stardom
Stardom (officially World Wonder Ring Stardom) is where many of your favorite Japanese lady grapplers start or end up. The joshi's put on some very violent encounters for Stardom, with names like Kana (Asuka) and Kairi Hojo (Sane) getting to WWE from there. Many international ladies find success in Stardom, with Toni Storm, Miss Viper, and Bea Priestley there now.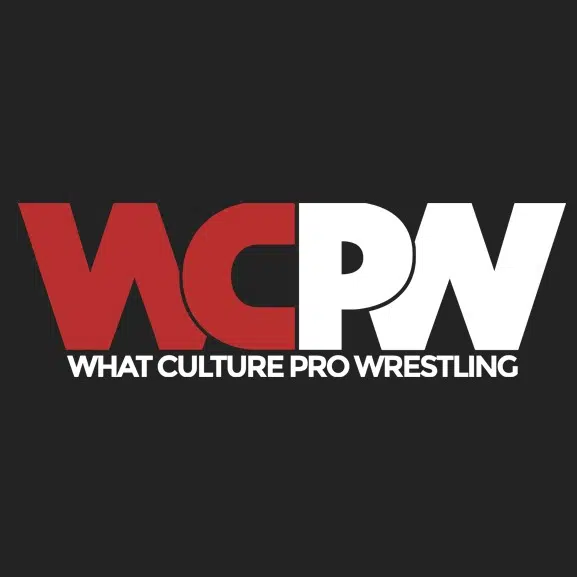 WhatCulture
WCPW originally started as a spoof. In their videos, often covering WWE, WCPW started fictional wrestling storylines. Yes, wrestling itself is largely fiction, but there rub here is WCPW's wrestlers didn't originally exist. The whole bit was fake. Now, they have events and a sizable presence on YouTube. They used to broadcast a weekly show on the platform, until Google changed their filters to make wrestling 'violent', and therefore bereft of any ad revenue. That almost killed the promotion. They are changing their name in December, and will be led on-screen by the former Wade Barrett from WWE, now going by his legal name of Stu Bennett. Check them out.
So, after watching about ten matches from each of these promotions, I'd have to give the edge, and ultimately the Wrambly, to….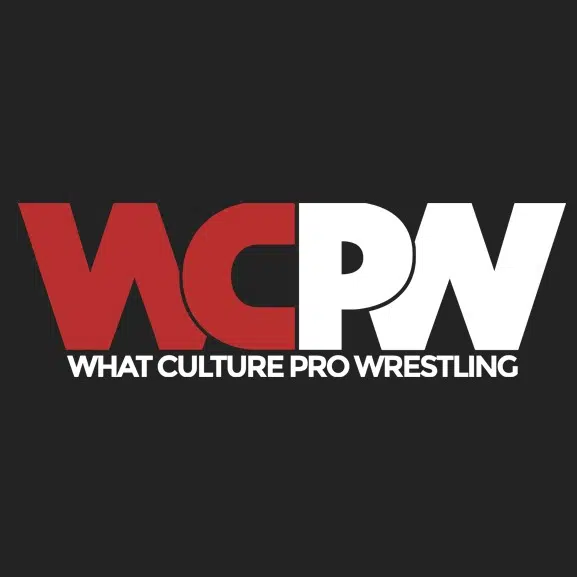 WhatCulture Pro Wrestling
WCPW has the best product out of the four. The main thing is has going for them is both exposure (via YouTube) and a dedicated roster. While many indies use many of the same wrestlers, WCPW seems to have a better show-to-show roster. The Crash has a higher ceiling of talent, with arguably two of the best Mexican wrestlers in the world in the Lucha Brothers (Penta and Fenix), but they aren't there every show. Some of the same can be said for Stardom, with their two biggest stars (Hojo and Io Shirai) either gone to WWE or on the shelf. ICW has a great legacy, but those guys rarely come back and the new stars are quick to move on. So that leaves WCPW with the best consistency, and therefore product. There is more:
Adam Blampied is a bad, bad man, and that has forced him to step down, with Bennett replacing him. The company is also rebranding in the coming months, they are lowering their price for their streaming/archival platform, and generally trying to become an independent nation from WhatCulture. The other three promotions, while with their own viable service and following, are not going to have the same mainstream recognition. If you're as big a wrestling fan as I am, you know where to find The Crash, ICW, and Stardom. At this point next year, casual fans may have stumbled upon the soon-to-be Defiant Wrestling, much more than the others.
This Friday, we'll give out the second Wrambly. The category is:
Best Stable-International
Bullet Club

Los Ingobernables de Japon

Suzuki-gun

British Strong Style